Vinas, we've all been there. You've just taken on extra shifts at work, signed up for a new activity or entered into a new relationship, and now it feels like you've got absolutely no time in your schedule for Y-O-U. Gone are the late nights of face masks, Gossip Girl and bonding time with your closest vinas. Instead, it seems as though life is just go, go, go.
While everyone understands budgeting in less time for an ice cream date with the girls when life gets hectic, pushing self-care to the wayside in favor of extra work isn't the right or healthy answer. Take it from me; I work around 80 hours a week, and would consider myself a bit of an expert on finding ways to squeeze in extra moments of "me time" between work, college, and maintaining a social life.
The most important aspect of making self-care work in a tight schedule is bringing the relaxation to you rather than going to it. When things are busier than usual, you likely won't have the time to book a facial with your favorite spa or a full cut and color with your rockstar stylist. Realism is the beginning of any routine, and is especially key in a busy one. So bring a favorite snack with you to eat on the ride home from work, draft up a relaxing playlist to jam out to in your free time, or schedule an easy night-time snack that can be waiting for you whenever you arrive home.
There are so many simple ways to care for yourself during a tight schedule—and here's a vina-approved list to get you started. Make sure to tweak and personalize these options along the way to make them fit your schedule best!
1. UTILIZE YOUR CROCKPOT
Coming home from work generally means exhaustion, and tiredness + having to make dinner = going hungry, generally. Take the "if" out of your dinner and have hot, filling food ready when you walk in the door. And just a heads up: Many Smart crockpots have Wi-Fi-enabled features that allow you to control the temperature and turn it off via an app on your phone. Score!
2. PREP FOR SOME PAMPERING
It's far easier to remember self-care as a necessity when it's directly in front of you when you head to your room. Before you leave for work, lay out some comfy clothes, a face mask, a scented candle, and a bath bomb. After a long day, tempting yourself with soft clothing and ready-to-use products is a surefire strategy towards relaxation.
3. UNPLUG WHEN YOU CAN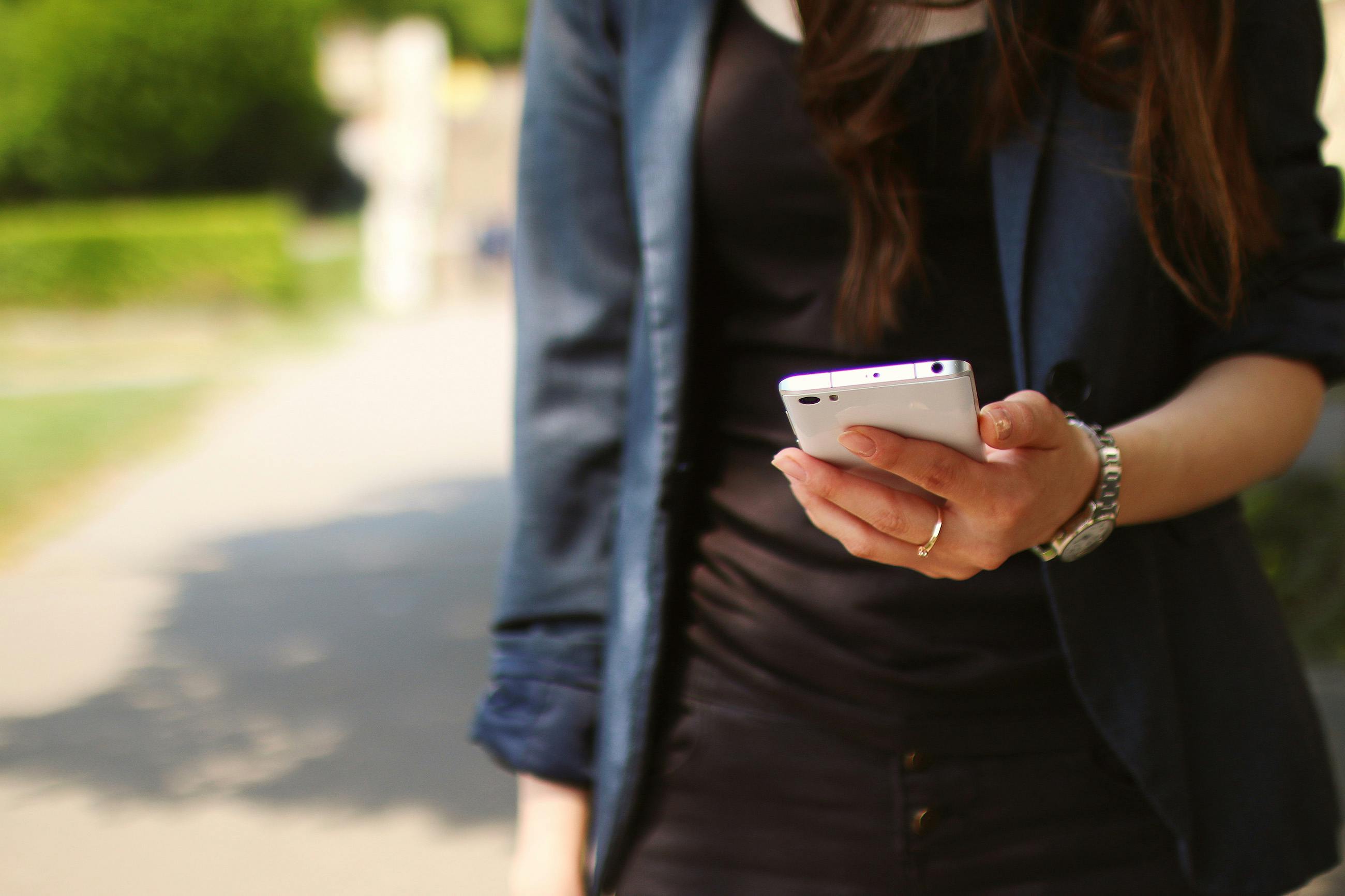 In our modern world, it's no secret that disconnecting from work is incredibly difficult. Put down your iPhone, iPad, iWhatever, for awhile and take a moment to just be. Pick up a book, try a new mediation exercise, or just take a well-deserved nap. Don't worry, Insta will still be there when you wake up.
4. PRE-PLAN IT
If you're like me, you're crazy about having your time scheduled into blocks. At times, I feel guilty about self-care. Blocking it into my schedule as a must-do item takes away some of that productivity relative guilt. Write it down and commit to doing it.
5. LOOK FOR SUPPORT
Sometimes we totally space on self-care. But thanks to friends and family who are concerned for us, we have constant reminders to make sure we're taking care of ourselves as best we can. So tell your closest vina or a family member that you want to take some time for yourself, and ask them to check in and make sure you're doing it. Trust us, having that extra support will help keep your self-care goals at the forefront of your mind.
Remember vinas: a steady schedule is important, but nothing is more vital than your happiness.
Looking for a new vina to help you practice self-care? Start swiping right here!