Congratulations! You're a working girl!
Getting an internship is no easy task. You should feel proud of this accomplishment! The countless hours spent tweaking your resume and practicing for interviews have finally paid off. No matter what company you're working for, here are five steps to make the most of it.
1. ESTABLISH REALISTIC GOALS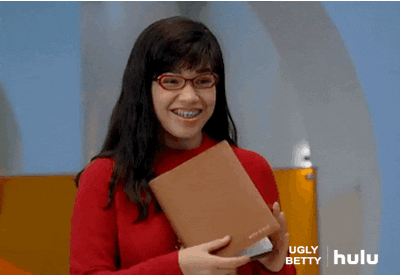 Internships are designed to give students a sense of what it would be like to work at a company in a specific role. When you've been given your project(s) for the semester, it's a good idea to set realistic goals with your manager. These goals can be related to your project or your career. Hopefully, your work is fun, challenging, interesting to you, and plays to your strengths. Expressing your career aspirations can help your manager create a program that is best suited for your skills, while establishing project milestones will help you prioritize tasks throughout your internship.
2. NETWORK, NETWORK, NETWORK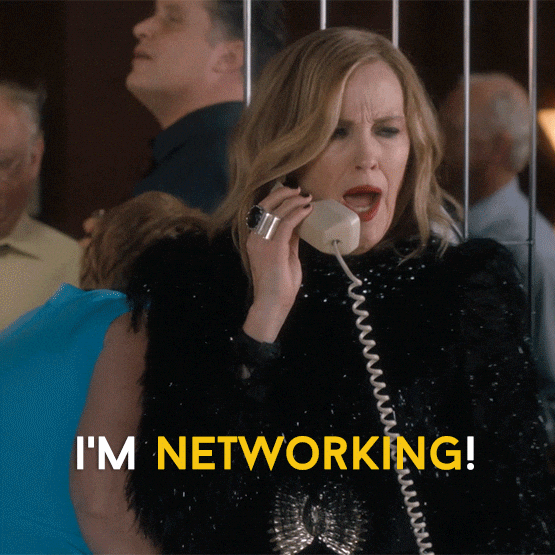 As an intern, you're going to be learning a lot on the job. You're going to spend a lot of time building on what you already know while learning new ways to solve problems. Chances are, you'll spend the first week meeting a lot of new people from your team as well as from different departments. Take some time to network with someone new whenever you get the chance. Whether it's asking someone to lunch, or sitting in on meetings, you can learn a lot about the company's work culture by interacting with other employees. If there is an employee or a team at your company that inspires you, getting lunch or coffee together are great ways to casually interview someone. Don't be afraid to get out of your comfort zone. You'd be surprised how many people are willing to meet with and mentor interns!
3. GET INVOLVED
I bet there are some cool events lined up for you this semester. A lot of companies will plan special events for interns, or maybe your team has an off-campus event planned during your internship. If your company is hosting talks, mixers, or other fun events, be sure to check them out! These are great opportunities for your to immerse yourself in the company's culture and walk away learning something new.
4. ASK QUESTIONS
If you ever feel a bit lost, make sure to ask your manager or mentor for help. If you can't seem to figure our how to solve a problem, double check that you've exhausted all of your options so that when you present it to your manager or a coworker, he/she can walk through your solutions with you as well as brainstorm new ideas. And if you don't understand something — whether it's specific lingo or a process, don't be scared to ask for clarification. You're new to the company so it's OK to take some time to adjust.
5. UNPLUG

We get it, internships are exciting. You're probably DYING to snapchat your new office space or the cool swag you've been given, but be mindful of how you're presenting yourself around your coworkers. Checking up on social media can be a tough habit to break but remember that you're here to work. If you REALLY must check Facebook or Instagram, wait until your lunch break so that you're not distracted during work hours. The level of professionalism full-time employees are expected to uphold are the same for interns. No matter how tempting social media can be, stay focused on your projects and put your best foot forward.
Don't forget to be yourself and have fun too! You've been given an amazing opportunity to build your skills and expand your knowledge and I have no doubt that you're going to do a kick-ass job.