The end of the semester is fast approaching, but before you can relax on the beach or catch up on some Zs, you gotta get through finals week. So bring on the procrastination, last minute stressing, snacking, and caffeine dependency. And what better way to feel less alone than with these gifs that represent all of us during finals week?
When you thought you studied, but apparently it was all the wrong things.
When you've got the stress munchies. Or maybe just the procrastination munchies…
When you think you've got another week of classes, but finals actually start next week.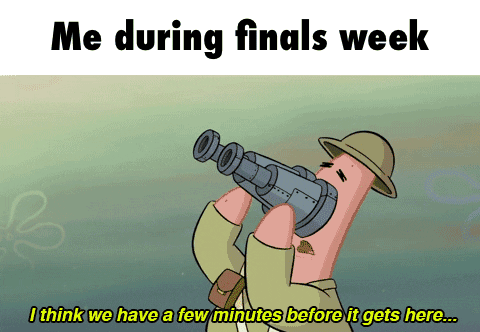 When you're forced to skip out on everything and anything social because you have to retreat to the lib for the next 72 hours.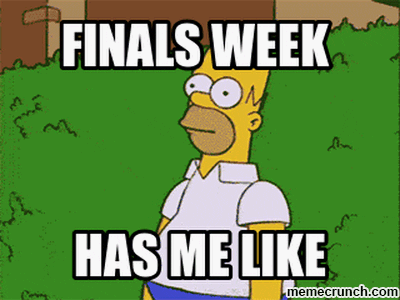 When every time is coffee time. 9 a.m.? Coffee time. 3 a.m.? Still coffee time.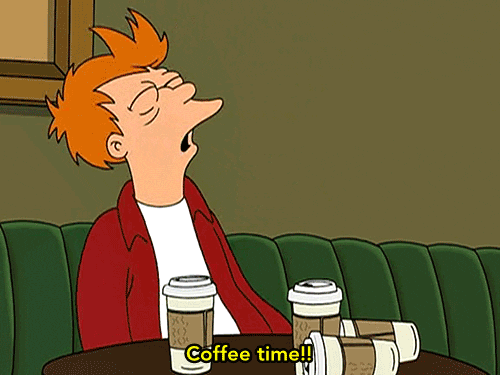 When sleep becomes the absolute last priority.
And although there are plenty of gifs that you can find while procrastinating, here are some that might actually motivate you to study.
Those who are graduating or close to graduating, study, study, study! You're so close you can taste it!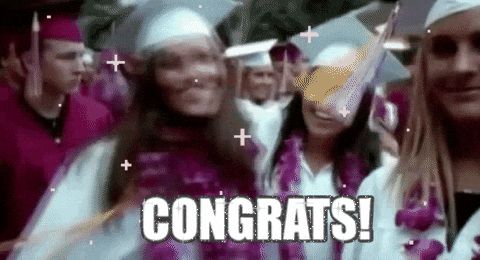 Feeling like you just want to give up and drop out? Take a tip from Dory.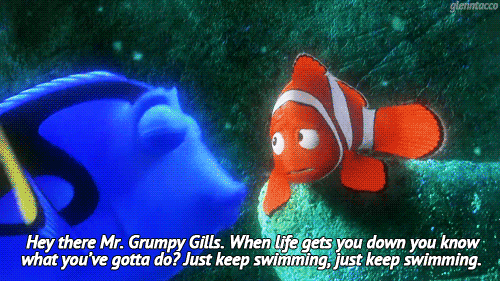 And if all of this still isn't motivation enough, here is a picture of Ryan Gosling.
Happy studying, and good luck to everyone on their finals!
In need of a study buddy? Find one on the Hey! VINA app. 
(Featured image via loupyestu.tumblr.com)