Unless you take a semester to travel abroad during school, the only other available time you can travel is during break. Winter, spring, and summer. The three times a year where it's one of the most expensive times to fly and/or book a place to stay because it's in higher demand.
Sure, depending on where you plan on traveling to during the off seasons can still cost some serious $$$. But at least if you travel during the fall or early to mid-spring (don't travel during spring break!) then prices tend to be less than it would cost during the summer or holiday.
Another great reason to travel after graduation is that you'll be free of school. You won't have to come back and worry about the schoolwork or studying for exam. (The things we wouldn't do during break even though we tell ourselves we would.) You won't have to worry about getting back into the rhythm of school, you'll just get to enjoy being on vacation.
Traveling to various places also lets you continue your personal education post-grad. A hands-on learning experience of history and culture that you just can't get from a textbook. You're learning about traditions, heritage, architecture, etc. Although some places might be modernized, certain cities (and their history museums) preserve everything that they originated from. You get to visually see sights and landmarks and physically try the food or activities instead of just having to read it in a book and wishing you could be there.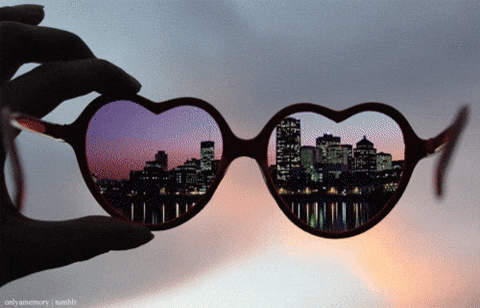 Finding the best deal on a ticket can take some time, so start now because it's definitely worth it! Do your research! Read reviews on hostels, airlines, train routes, and everything else! Researching before you will ensure the safest, most rewarding trip.
So vinas, pack up your suitcase, grab your sunglasses, and start your dream vacation!
(Feature image via @nathanielgerdes)