YOU SWIPE RIGHT AND MATCH ON HEY! VINA.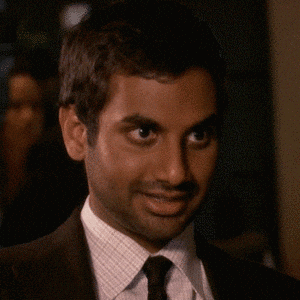 Yesssss.
YOUR QUIZ ANSWERS ARE SUPER IN-SYNC.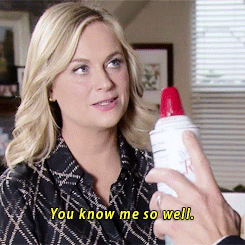 YOU GO ON YOUR FIRST VINA DATE AND HAVE SO MUCH IN COMMON!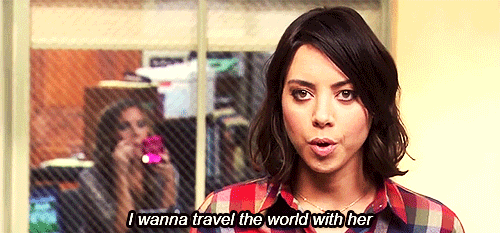 Yes, hello. Two tickets for friendship island? Thanks.
ONE VINA DATE TURNS INTO TWO, AND IT BECOMES A REGULAR THING.

Brunch anyone?
YOU TEXT EACH OTHER PROBABLY 50 TIMES A DAY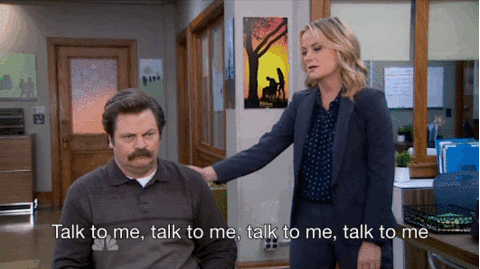 But if we're being honest… it could be more.
SHE'S THERE FOR YOU IN A ROUGH SPOT, AND VICE VERSA.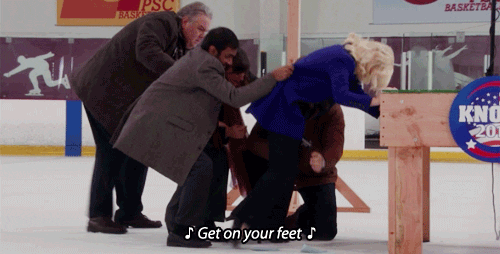 YOU CAN'T FIND YOUR FAVORITE BRACELET BECAUSE SHE BORROWED IT LIKE, TWO WEEKS AGO.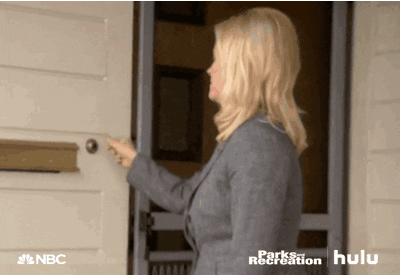 Yay for an excuse to visit!
SHE'S SEEN YOU AT YOUR WORST AND HAS ACCEPTED IT.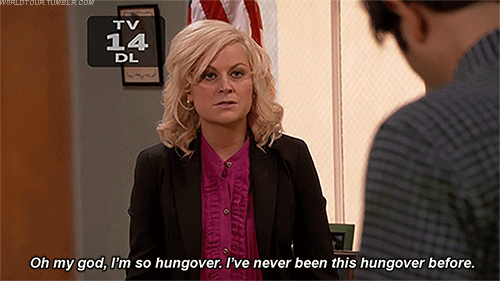 YOU  CAN STRAIGHT UP ARGUE ABOUT WHICH CHARACTER IN YOUR RECENT TV BINGE IS THE BEST.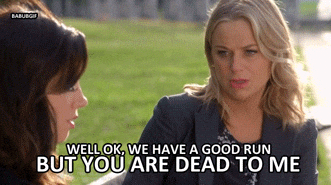 YOU CAN'T IMAGINE LIFE WITHOUT HER.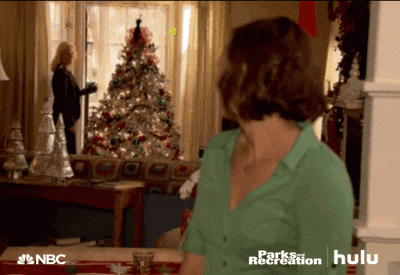 Who's your bff? Tell us about her in the comments below!